Program Scenes and Evaluations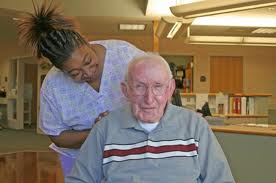 The comments below were offered by the health care professionals who attended our most recent Conference/Exhibit:


"Count on me to spread word of your conferences. It's
unbelievable how much you provide for so little."
"Remarkably timely content."
"So pleased to have national authorities as speakers."
"Grateful for NHA credits for several states and so much of it."
"Having exhibitors of special interest is much appreciated."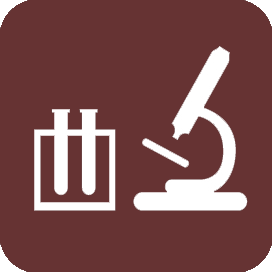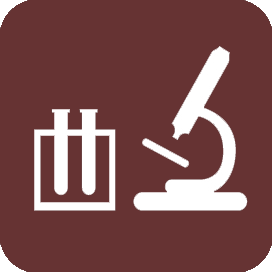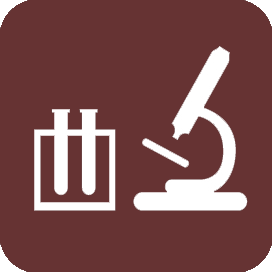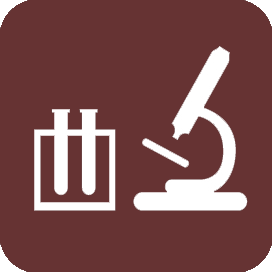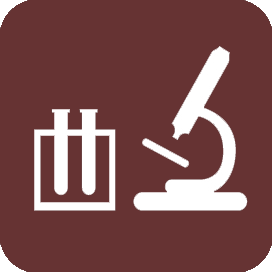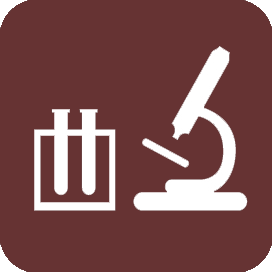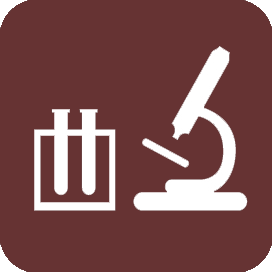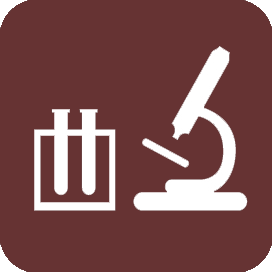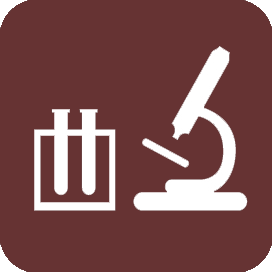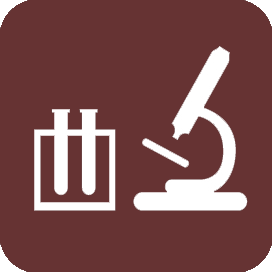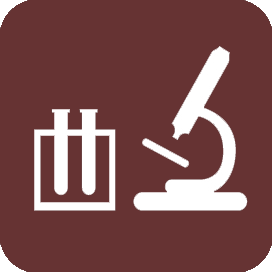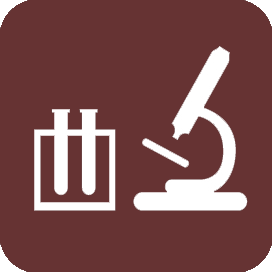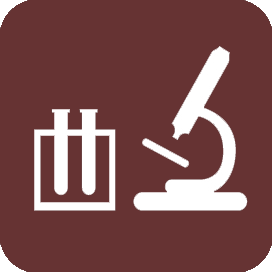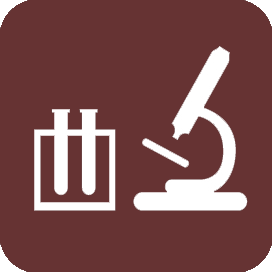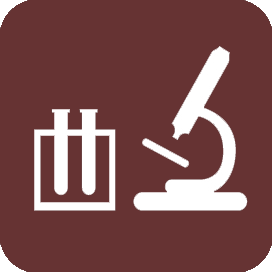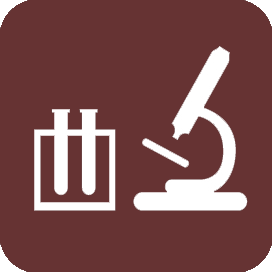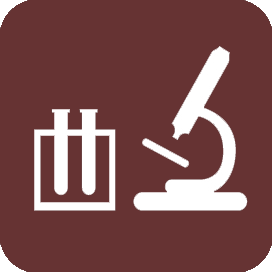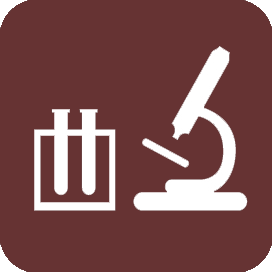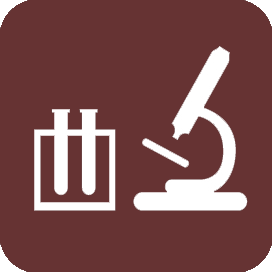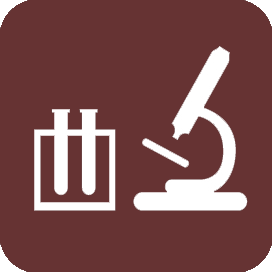 Conference sponsors take this praise as "our reward for working so hard to be unbeatable." No agency in the Northeast provides the same combination of nationally renowned speakers, problem-solving programs, topical content, range and number of professional accreditations awarded, exhibitors selected for their importance to healthcare, and low cost.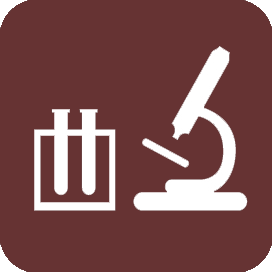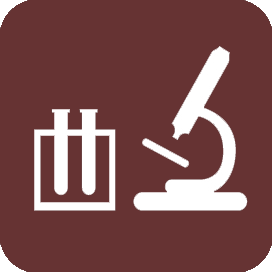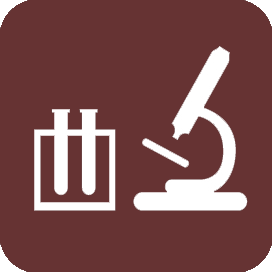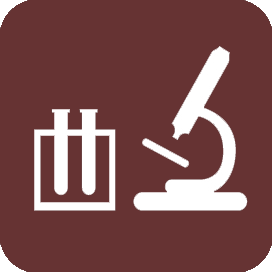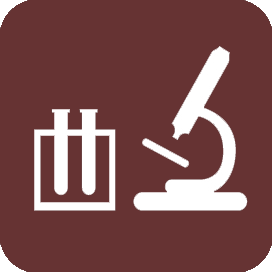 ©2013 Results Management
Questions or Comments? Call Us at 412-216-9557
or Email ResultsManagemen@aol.com