Provided services for our "Volunteer Day" programs include:
Maintenance, Painting, Plumbing, Basic Repairs

Housekeeping

Clerical/Office Duties

Baking/Cooking Services

Visiting Those You Serve

Musical Performers/Entertainers
Cash-equivalent value for our services is capped at $15,000 per day per recipient.
The services are made available onsite at the host property for a single day and are as intensive as required by the non-profit host (to the $15,000 limit).
Interested charitable organizations are invited to apply for one of our "Volunteer Day" programs developed on your behalf. In your application mailed or emailed to our Charitable Foundation offices, you need only: 1) justify financially your need for our services; after 2) explaining the nature of your charitable enterprise; 3) the constituency that you serve; and 4) the reasons you are unable to finance your own services.

Organizations whose applications are approved will be notified of their award within 30 days of their application.
As a model, an already scheduled "Volunteer Day" program is described here in the form of the marketing brochure.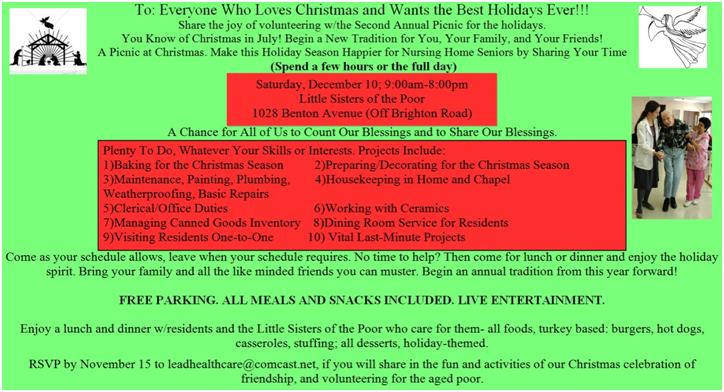 The Work Activities We Make Available at No Cost to Worthy Non-Profit Organizations
1) Maintenance, Painting, Plumbing, Basic Repairs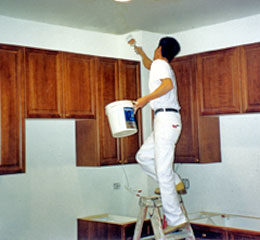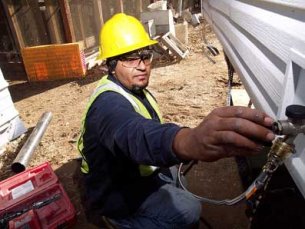 ---
2
)
Housekeeping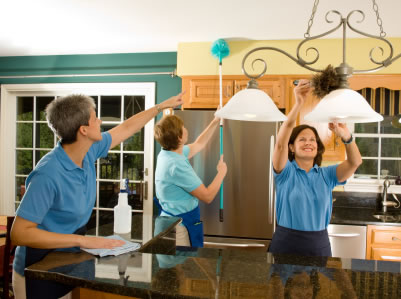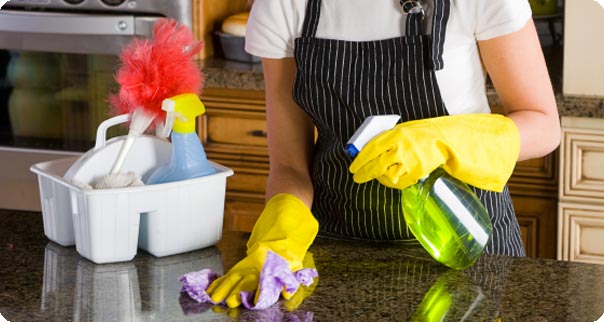 ---
3) Clerical/Office Duties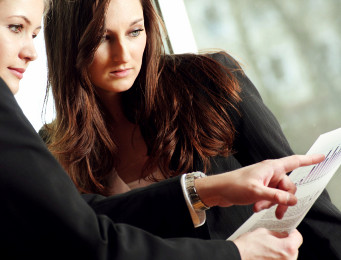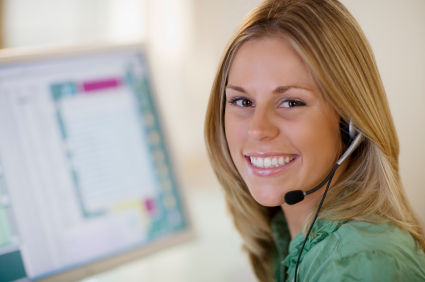 ---
4) Baking/Cooking Services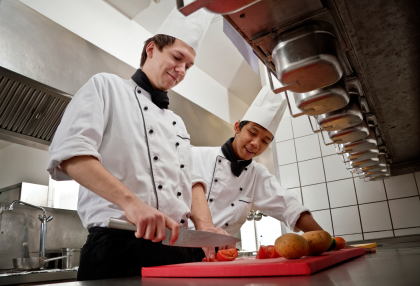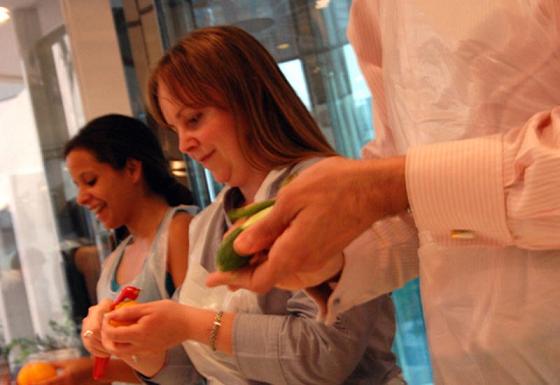 ---
5) Visiting Those You Serve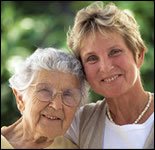 ---
6) Musical Performers/Entertainers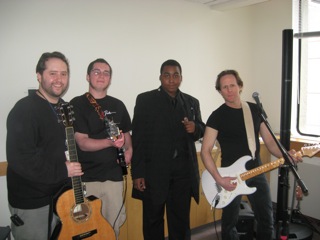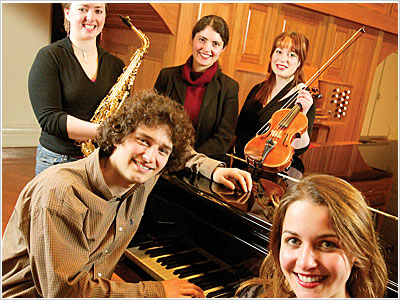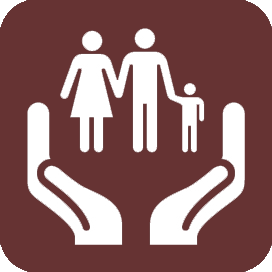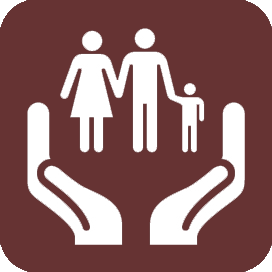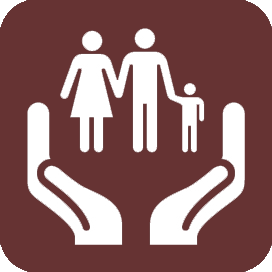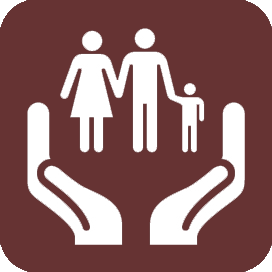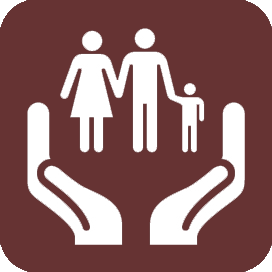 ©2013 Results Management
Questions or Comments? Call Us at 412-216-9557
or Email ResultsManagemen@aol.com