Companion Exhibit for Nursing Home Administrators (NHA's)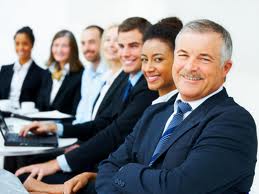 "QUALITY ASSURED" DESCRIBES THE EXHIBITS STAGED ALONG WITH OUR PITTSBURGH CONFERENCES. ONLY COMPANIES NOMINATED FOR THEIR QUALITY, PRICING, AND SERVICE BY OUR EXHIBIT-ADVISORY COMMITTEE ARE INVITED TO PARTICIPATE.

HOPING YOU BENEFITED FROM YOUR MOST RECENT HEALTH CARE SHOW! BUT, AS YOU KNOW, ALL SHOWS AREN'T CREATED EQUAL. ISN'T IT TIME FOR YOU TO EXHIBIT AT AMERICA'S ONLY MONEY-BACK GUARANTEED LTC SHOW, ESPECIALLY WHEN IT IS THE LEAST COSTLY?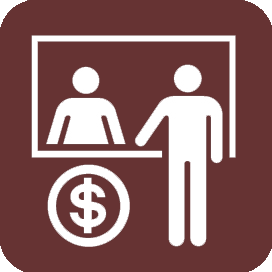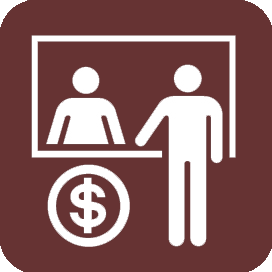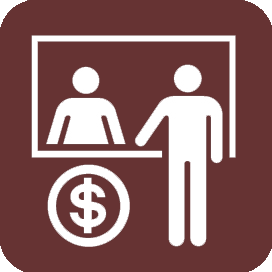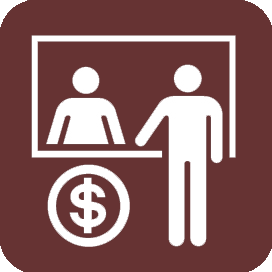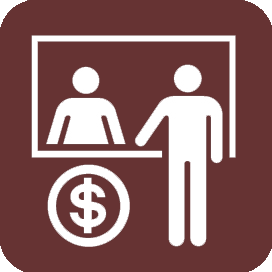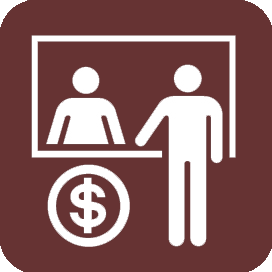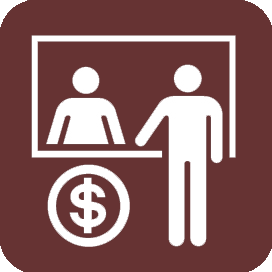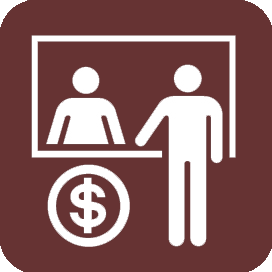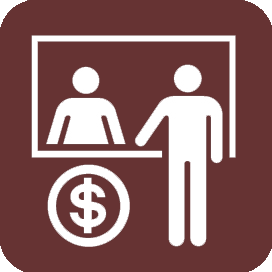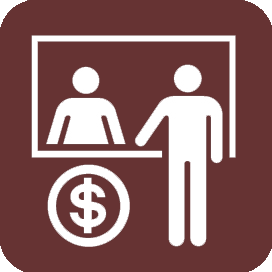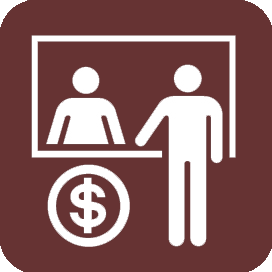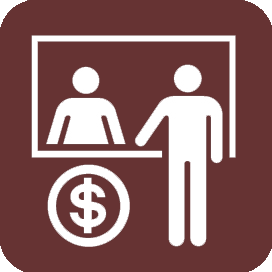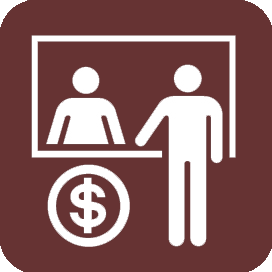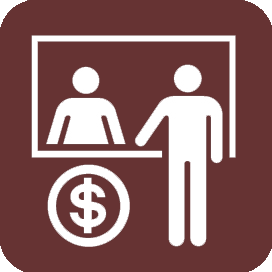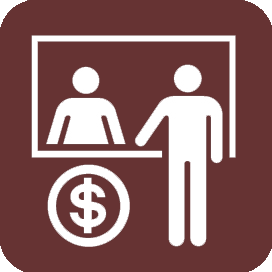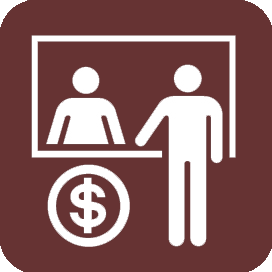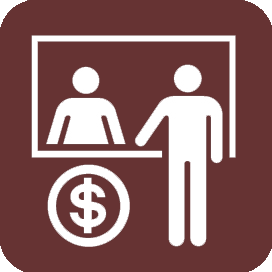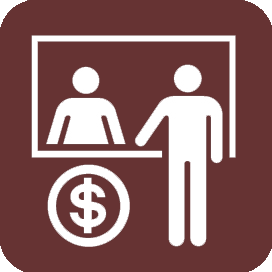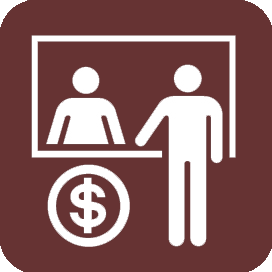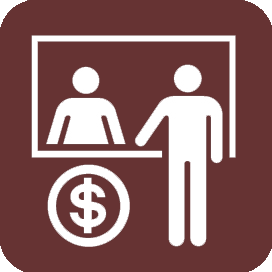 WOULDN'T YOU BE FOOLISH TO MISS THE BEST CHANCE TO INCREASE YOUR SHARE OF THE LONG TERM HEALTH CARE MARKET AT NO RISK WITH OUR "COMPLETELY RISK-FREE" GUARANTEE? ATTEND OUR SHOW AND IF YOU ARE DISSATISFIED FOR ANY REASON, YOU WILL BE REFUNDED YOUR REGISTRATION FEE, NO QUESTIONS ASKED. NO COMPARABLE GUARANTEE EXISTS ANYWHERE IN AMERICA.

DO YOU KNOW OF ANY EXHIBIT THAT:

RETURNS 75% OF ITS EXHIBITORS ANNUALLY? OURS DOES!
TYPICALLY FILLS ITS EXHIBIT SPACES THREE WEEKS AFTER ITS INVITATIONS ARE EXTENDED AND THEREAFTER TURNS AWAY AS MANY COMPANIES AS IT HAS ACCEPTED? OURS DOES!
THAT DRAWS ONLY DECISION MAKERS, FULLY 60% OF WHOM ATTEND NO OTHER EXHIBIT ANNUALLY? OURS DOES!


BE ONE OF ONLY 20 EXHIBITORS SHARING HUNDREDS OF LONG TERM CARE DECISION MAKERS ON EACH OF 2 DAYS, ESPECIALLY WHEN YOU CAN MANAGE THIS TRICK FOR $250/DAY. WHEN YOUR COMPANY MAY SPEND $250 OR MORE FOR A SALES REP TO MAKE A SINGLE SALES CALL TO SEE ONE DECISION MAKER AT HIS FACILITY, WOULDN'T YOU BE WISER TO JOIN US FOR THE SAME COST AND MEET HUNDREDS OF DECISION MAKERS?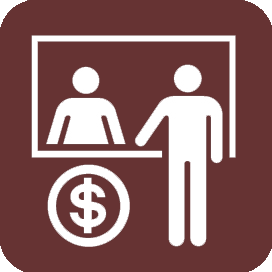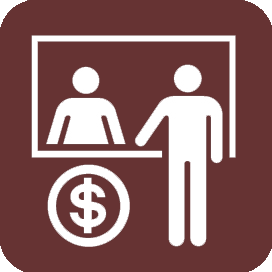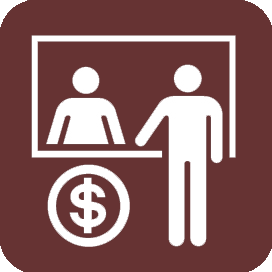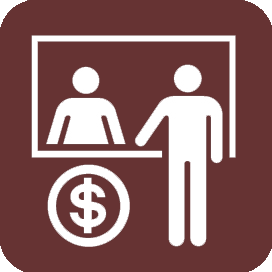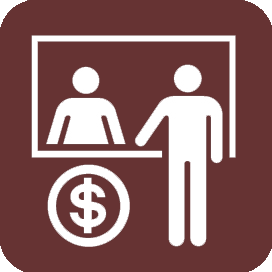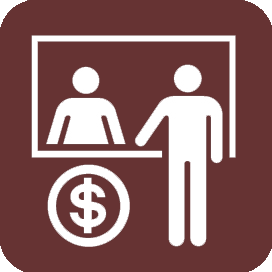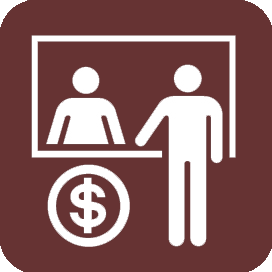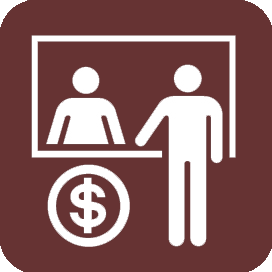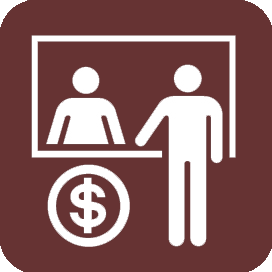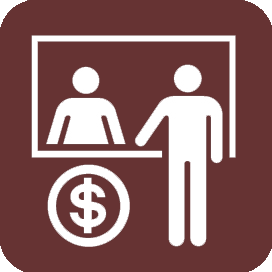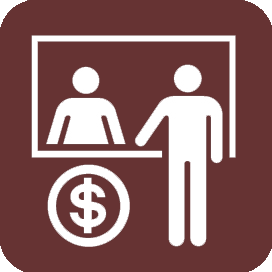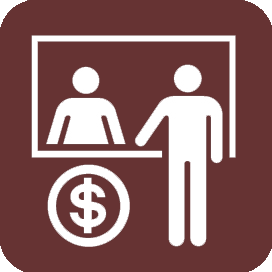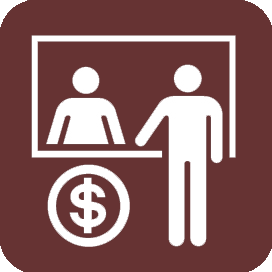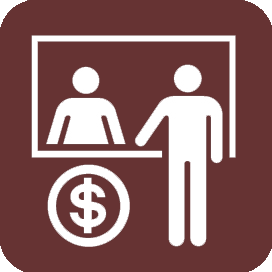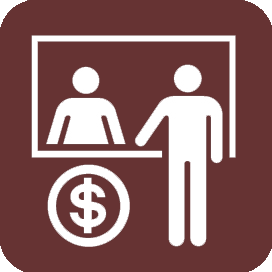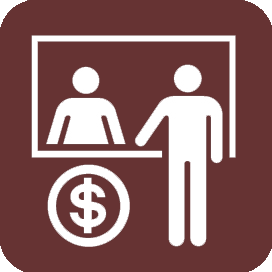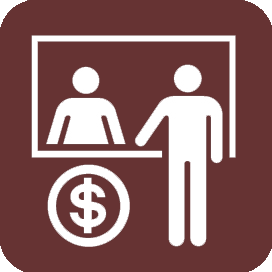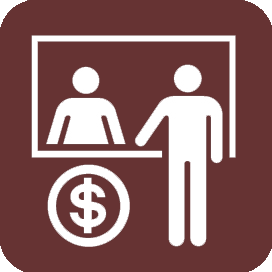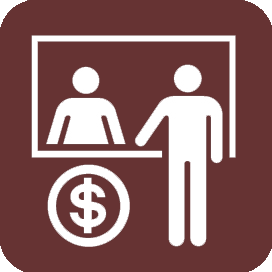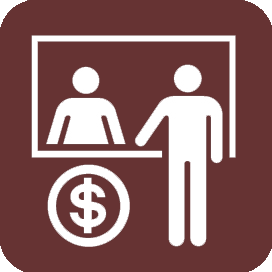 FOR SALES OPPORTUNITIES AVAILABLE NOWHERE ELSE... INVITED COMPANIES OFTEN ASK WHY THEY SHOULD JOIN US. "WHAT CAN YOU PROVIDE US THAT WE AREN'T RECEIVING ELSEWHERE?" - IS THE SOMETIME QUESTION. HERE ARE SEVEN (7) REASONS OUR EXHIBIT IS SUPERIOR TO COMPETING EVENTS AND WHY MANY COMPANIES PREFER OURS:

LARGER OVERALL ATTENDANCE BY LTC PROFESSIONALS
FAR LARGER PERCENTAGE OF CHIEF ADMINISTRATORS / OWNERS (FULLY 85% OF ALL ATTENDEES)
ONLY WAY FOR YOU TO MEET THE BROADEST MIXTURE OF ADMINISTRATORS FROM THE PROFIT (65%), NON-PROFIT (30%), AND PUBLIC SECTORS (5%)
ONLY WAY FOR YOU TO MEET DECISION MAKERS WHO DO NOT PARTICIPATE IN ANY STATE ASSOCIATION CONFERENCES (AS MANY AS 60% OF OUR ATTENDEES)
85% LESS COMPETITION AMONG EXHIBITING COMPANIES (ONLY 20 COMPANIES/DAY)
GREATER TRAFFIC FLOW DURING EXHIBIT PERIODS
LOWER COST ON PER DAY BASIS.
DETAILS RELATED TO YOUR EXHIBITING: Details governing exhibitor participation include:

Avoidance of "like product" exhibitors to ensure greater exclusivity
Few exhibitors invited (to a maximum of only 20 daily) and a large number of qualified decision makers present
One- or two-day display options being available
Interest in your products guaranteed, or you would not be invited
Your exhibit housed in the same ballroom where the educational programs take place
All educational programs of interest available for you at no charge.
YOU DON'T KNOW OF OUR EXHIBITS? IF YOU ARE UNFAMILIAR WITH OUR EXHIBITS, PERHAPS IT IS BECAUSE WE 1) INVITE ONLY 40 COMPANIES (AND ONLY WHEN NOMINATED BY OUR ADVISORY COMMITTEE) AND MAY NEVER HAVE PREVIOUSLY INVITED YOU; AND 2) VALUE THE SELECTIVITY OF OUR PROCESS THAT LIMITS EXHIBITORS TO ONLY 20/DAY. REST ASSURED THAT THE LTC PROFESSIONAL COMMUNITY, ESPECIALLY AT THE NHA LEVEL, IS SO LOYAL IN SUPPORTING OUR EXHIBITS.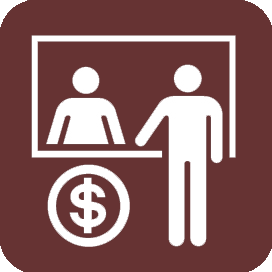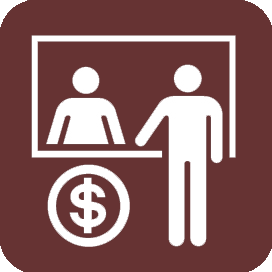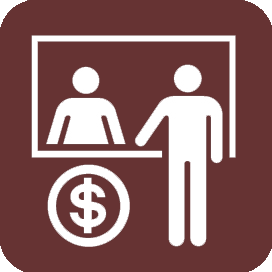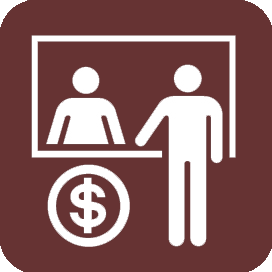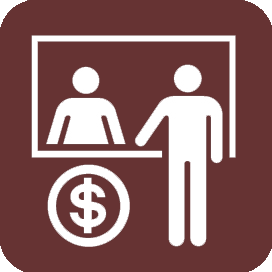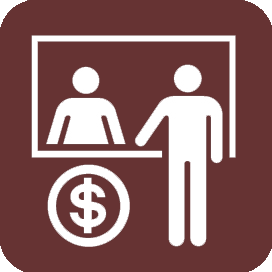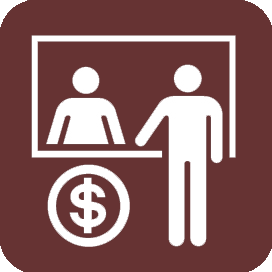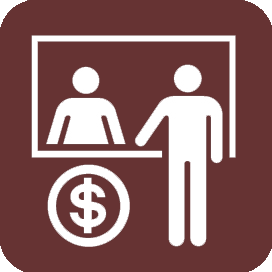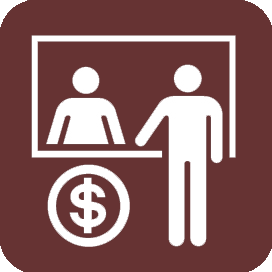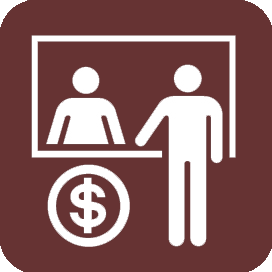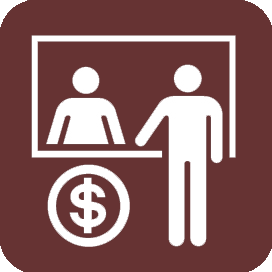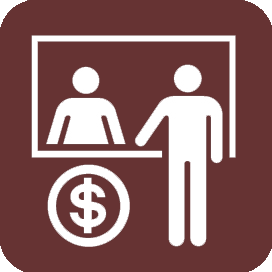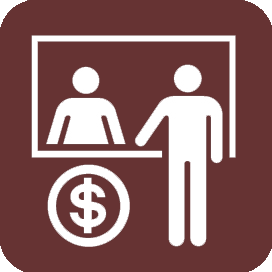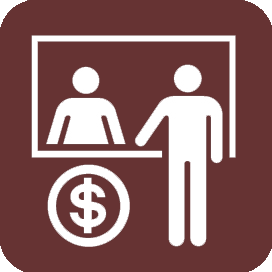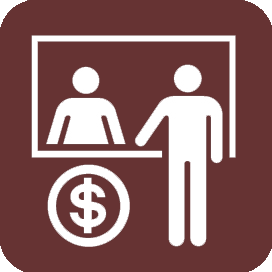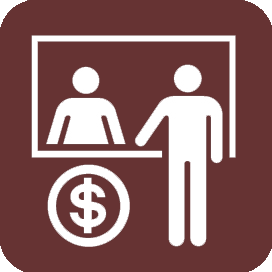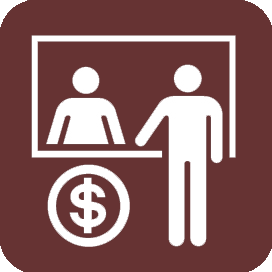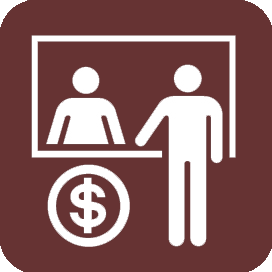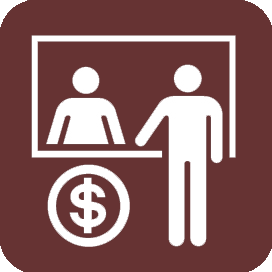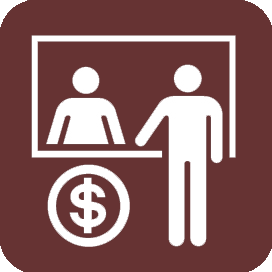 If you are associated with a company that services long term health care, and you want to be considered for an exhibitor spot at an upcoming conference, please communicate your interest by telephone (412)216-9557), by email (ResultsManagemen@aol.com).
Or click to open Exhibit Invitation below, and submit ASAP, with Registration Fee.
Click Below to Open Exhibitor Confirmation and Exhibit Information Form.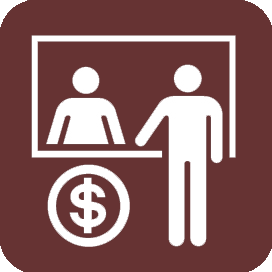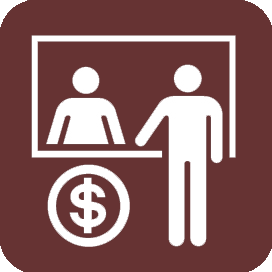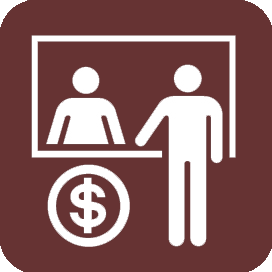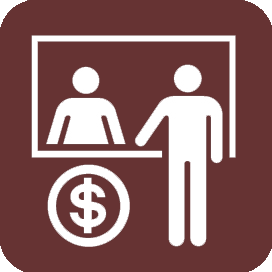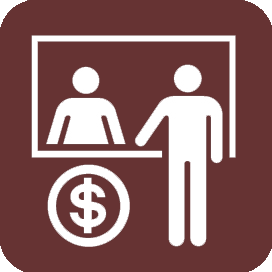 ©2013 Results Management
Questions or Comments? Call Us at 412-216-9557
or Email ResultsManagemen@aol.com