SCHOLARSHIP PROGRAM INSPIRATION
The JohnMary Memorial Scholarships honor the memory of the parents of
Results Management's founder and reinforce their belief in the power of education and the life of the mind to enrich humankind and to change lives
dramatically, especially in a free America so different from the European nations of their forebears in its allowing the highest achievement, even for the most humble-born. Although neither John nor Mary finished elementary school because both were required, even in their childhoods, to help support their families, they insured that their three children would prosper intellectually in a happy and loving home where reading, learning, the arts, and the daily exchange of worthy ideas at the dinner table reigned. They were parents who bought books for their children as the grandest gifts for Christmas and birthdays, and who wanted their children to grow up to believe that home decorating should consist of no more than building enough bookshelves for their home library.
They provided the best higher education opportunities for their children, regularly sacrificing their own wants and needs as a steelworker family of meager means, to insure their children could, through study and a strong work ethic, achieve to their highest potential, and thereby attain their definition of the American Dream. The blessing of such loving parents is remembered through this humble scholarship program, which hopes to encourage the dreams of high school students of talent and financial need who, in
pursuing health care careers,
want to "change lives for the better" and dramatically improve the quality of life for the patients and residents they will one day serve.
A maximum of ten (10) scholarships, of $1,000 each, will be awarded annually.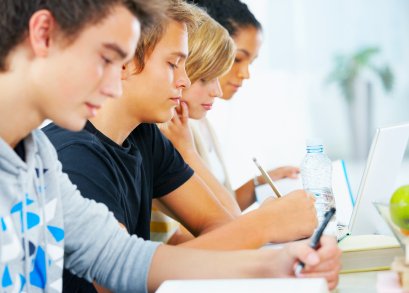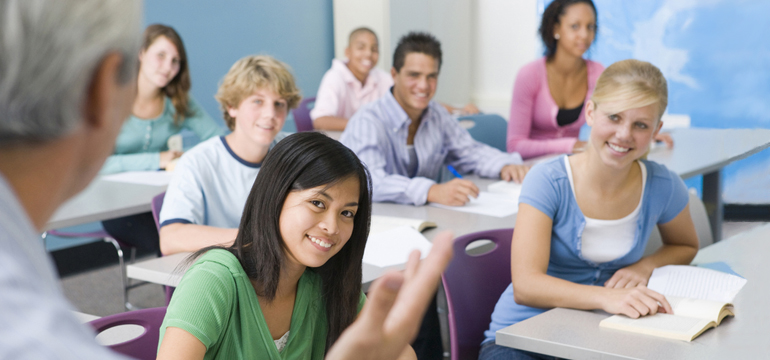 ELIGIBILITY


Applicant must be a high school senior planning a health care career who has already applied, and preferably been admitted, to a two-year or four-year accredited college or university for the Fall Semester immediately following the receipt of this scholarship award. For the Fall Semester, he/she must be enrolled in a degree-granting program, and hold a health care major, to maintain eligibility for this award.

Applicant must submit the application form provided below along with a letter of candidacy for aid, and an official transcript of his/her high school record that includes a minimum of the 10th-, 11th- and 12th- (through end of first semester) grade academic record. March 1 is the deadline for receipt of all application materials. Applications will be accepted 12/1-3/1 annually.
The letter of candidacy should persuasively present the case for scholarship candidacy by fully describing academic qualifications, school/community leadership roles, financial need, health care major, and health care career plans.
The transcript must be the high school's official record of student academic achievement, and be designated as such by an authorized school representative in the space provided for such signature on the application form.
Scholarship details and application form may be secured here or from your principal or pastor, who will receive our emailed Scholarship Notification by December 1. The application form below is for illustration purposes only, should not be submitted for scholarship consideration, and will not be accepted for review.

Instead, Click to Open the Scholarship Application Form, Just Below. Then, print and complete the Form and return it to our offices by first class mail, along with the required accompanying materials, to be received by March 1.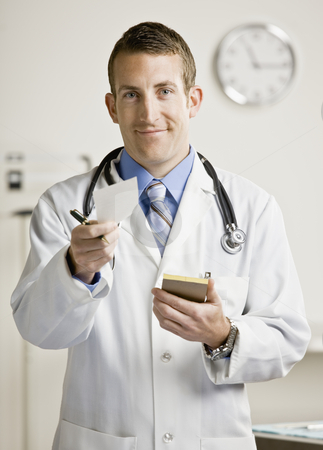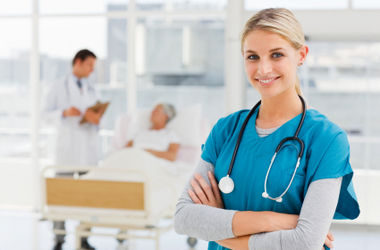 TERMS OF AWARD
The scholarship committee, whose decisions will be final, will inform scholarship winners of their award by April 2.
Scholarship award monies will be deposited with the college's Office of Student Financial Aid on September 1 following the April 2 award, will be credited to the winner's account to be drawn upon under the policies of the educational institution, and will be used exclusively for college tuition payment.
SCHOLARSHIP APPLICATION
Please consider my candidacy for the Results Management College Scholarship.
I have fully completed this application and have included my letter of candidacy and my official school transcript.
NAME
ADDRESS
CITY STATE ZIP
TELEPHONE
EMAIL ADDRESS
HIGH SCHOOL
ADDRESS
CITY STATE ZIP
My signature below verifies the accuracy of all details I have provided in submitting this application.
________________________________________________________________
SIGNATURE DATE
The signature below of my high school principal or counselor verifies that the enclosed transcript is my high school 's official record of my academic achievement.
________________________________________________________________
SIGNATURE OF SCHOOL REPRESENTATIVE DATE
________________________________________________________________
TITLE
This fully completed application and the two required enclosures must be received at our offices by March 1.
Mail required application materials to our offices: Results Management Scholarship Program 114 Tillotson Circle Pittsburgh, PA l5237-3317.
Telephone contact and email contact are unavailable.
Scholarship recipients will be informed of their award by April 2.
No other candidates will be informed of the committee's award decisions, but everyone may consult our website for award details after April 15.
We thank all applicants for their interest and wish them success now and in their professional futures.
Click to Open the Scholarship Application Form, Just Below.