Advantages for Nursing Home Administrators (NHA's)

"Long Term Care Confronts Its Major Challenges"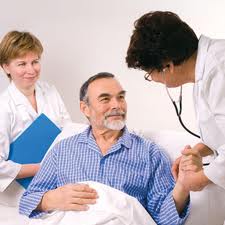 Advantages We Offer You
Consider your advantages in remaining loyal to Results Management:

Lowest cost by far, on average 25% less than the mean cost of other providers' fees.
Finest national LTC authorities and most timely content, as determined by our advisory committee and selected by 300 LTC administrators participating in our semi-annual surveys and interviews.
Strong problem solving rather than "mere information generating" present in much LTC programming.
Greatest award of NHA and other professional credits. While earning 8 credit hours/day with us, for example, PA NHA's pay less than they would for a typical 6-hour day elsewhere, and Ohio NHA's satisfy their annual 20-hour con ed requirement in 2.5 days with us.
Added convenience of being able to attend any part of our programming, as schedule allows.
Networking opportunities with major decision-makers.
20 leading companies as exhibitors of the latest LTC products and services.
$2500 in prizes to attendees.
Double money-back guarantee as an assurance of quality.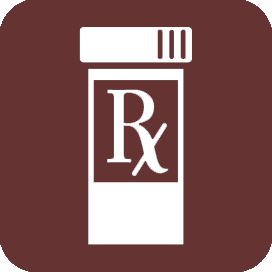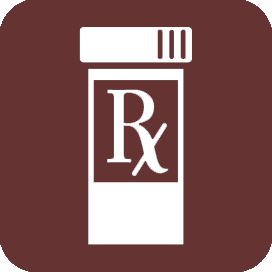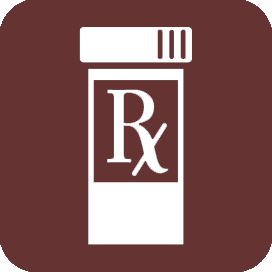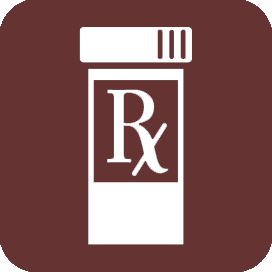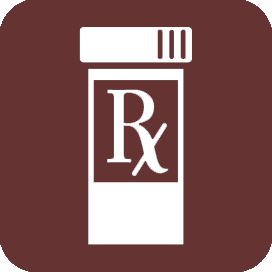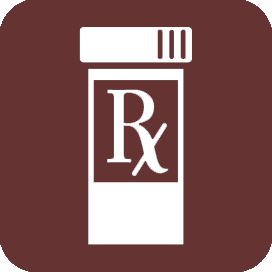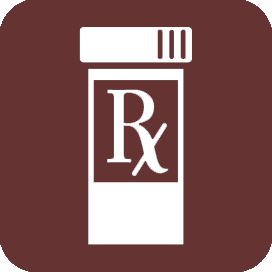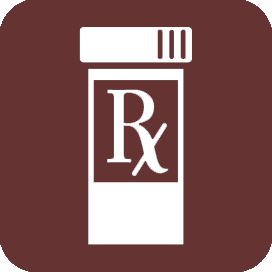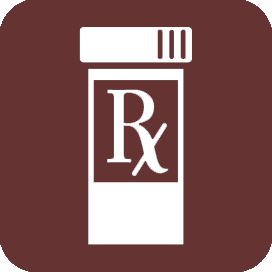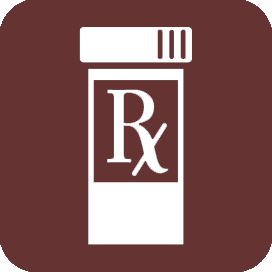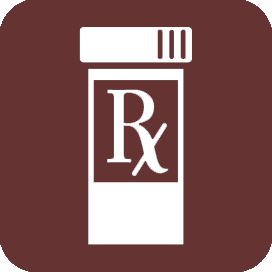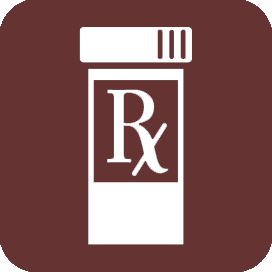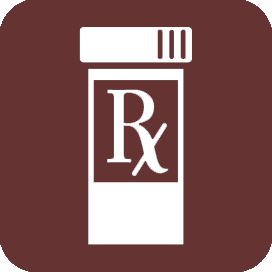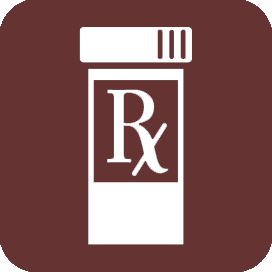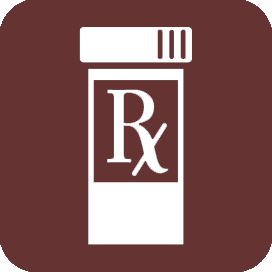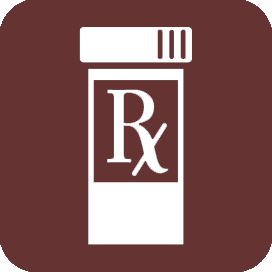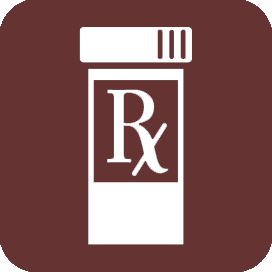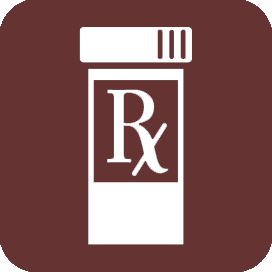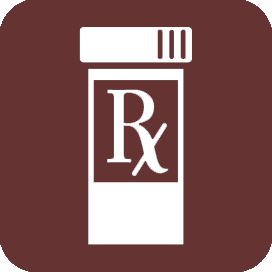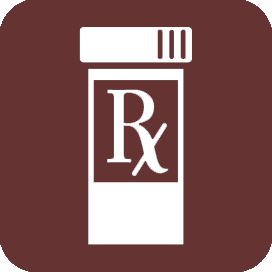 It is impossible for you to meet your annual con ed requirements anywhere else so inexpensively or efficently. Please try; then let us know what you learn. Call us at 412-216-9557 and join us for the best educational experience you have ever had.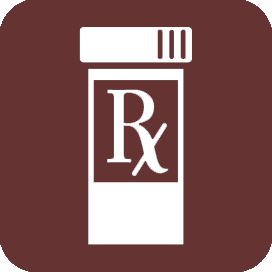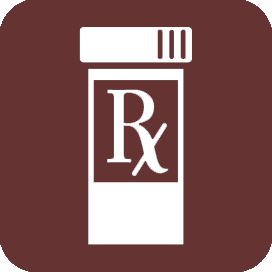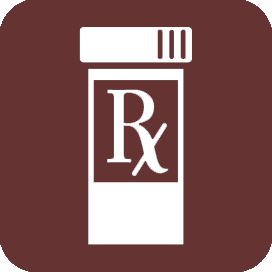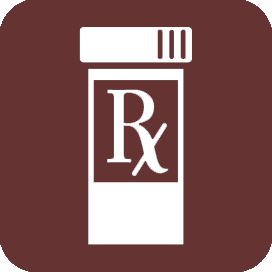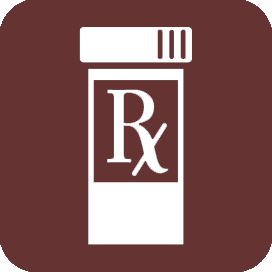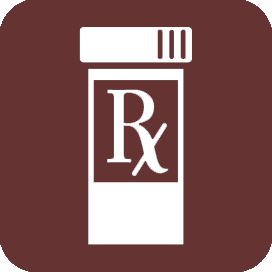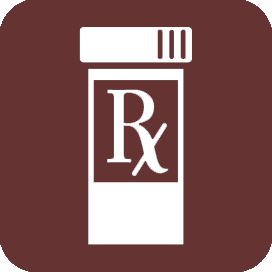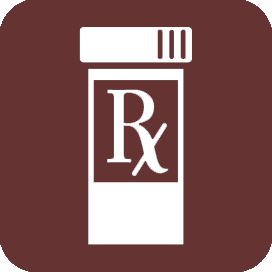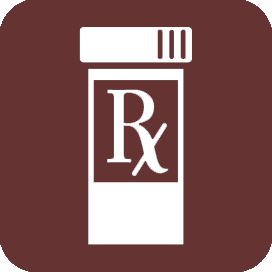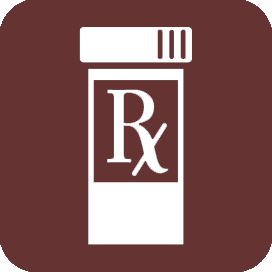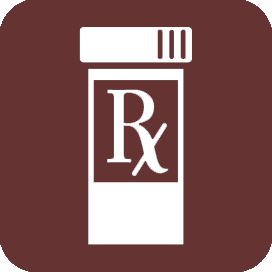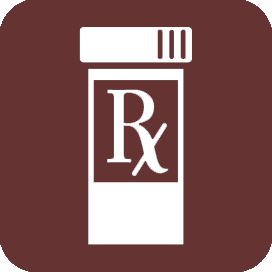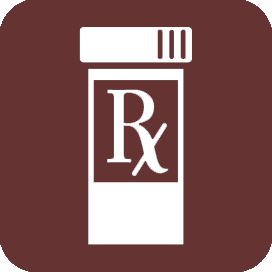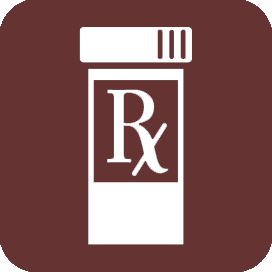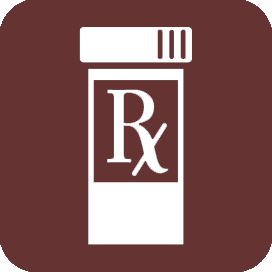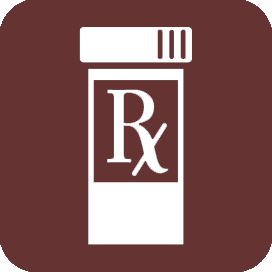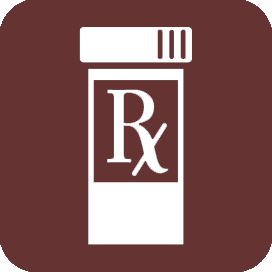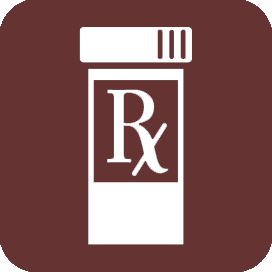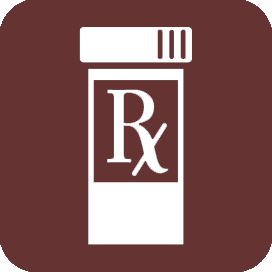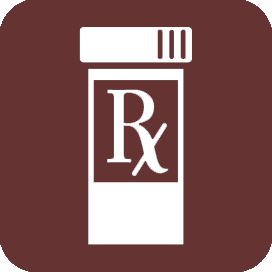 Why can't other CEU providers match our record of achievement? Probably because none can call on the combined resources of the sponsorship team that presents RESULTS MANAGEMENT programming. Some of Pennsylvania's largest and most respected governmental agencies, non-profit organizations and healthcare companies share their service orientations. Only because of these partnerships can so much quality be offered for such a small cost.

Participants have included( in order of frequency) most recently: NHA; Administrator/President/CEO; Assistant Administrator; Director of Nursing; and HR Manager. Represented in our PA programs have been 548 organizations, including every national LTC management company.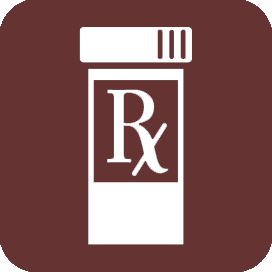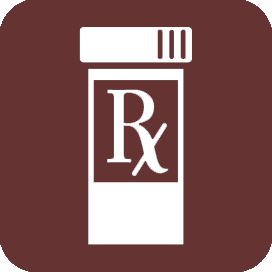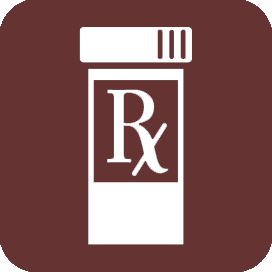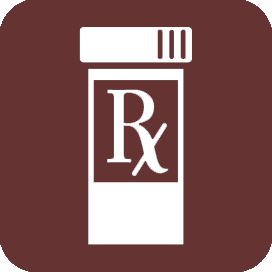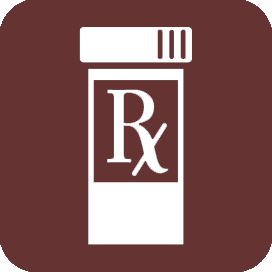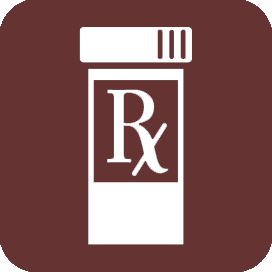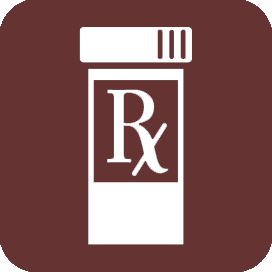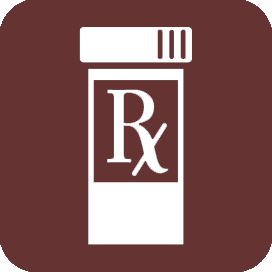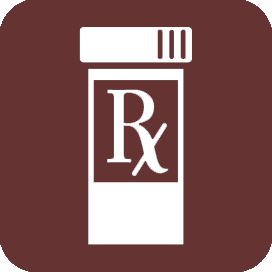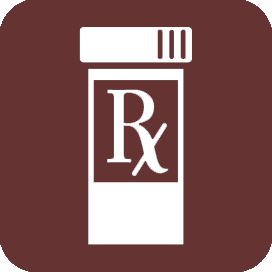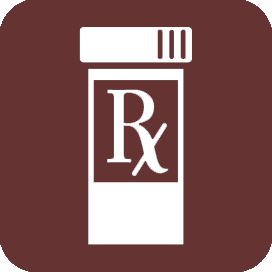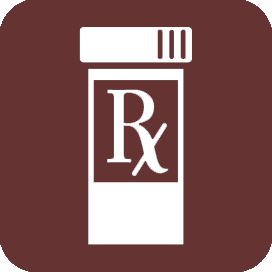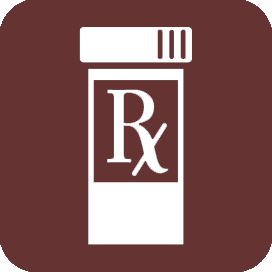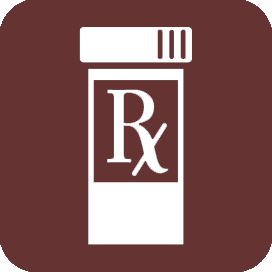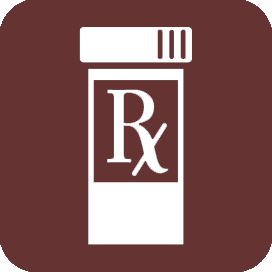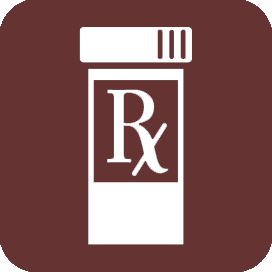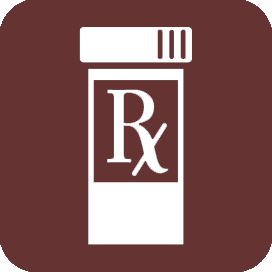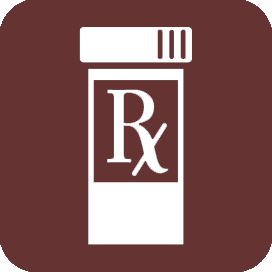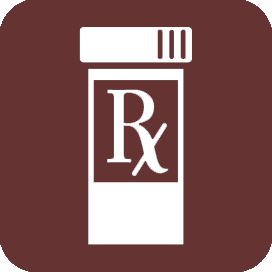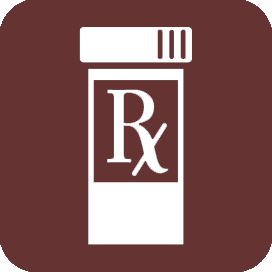 More CEU hours for relicensure than anywhere else in the nation. A greater number of state NHA accreditation than anywhere else in the nation. Perfect for NHA's with multiple licences. The lowest cost/hour of any LTC conference in the U.S. and made even lower by early registration discount and 50% staff registration discounts. All topics selected by vote of your LTC peers.

Can there be better word of mouth and endorsement of our efforts than an 80% return rate amoung our past attendees? Shouldn't you join them? Please inform you department heads and colleagues , and qualify for available discounts(See Special Varied Discounts page).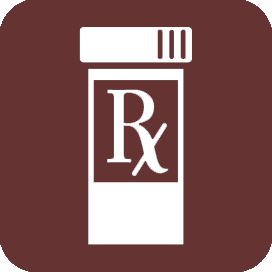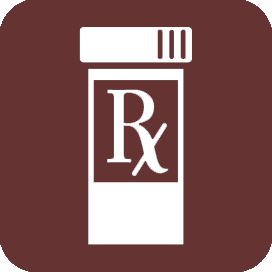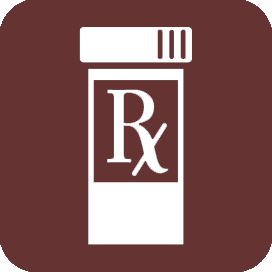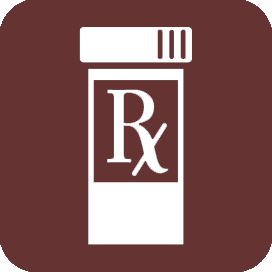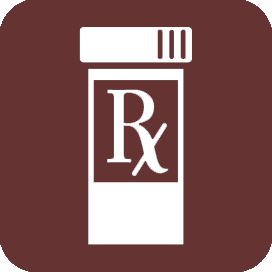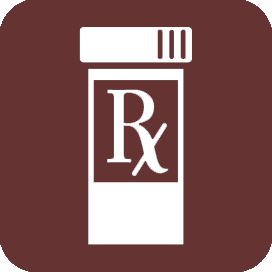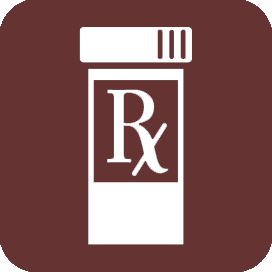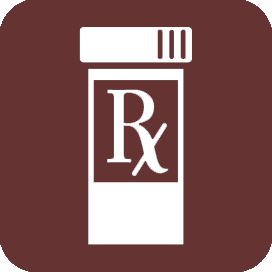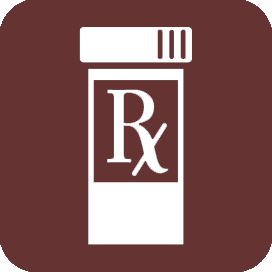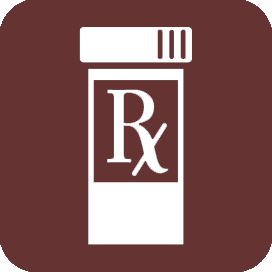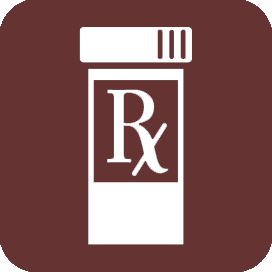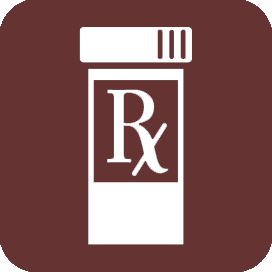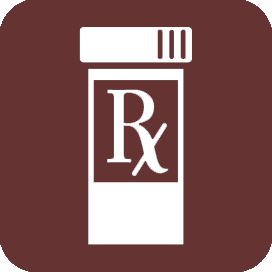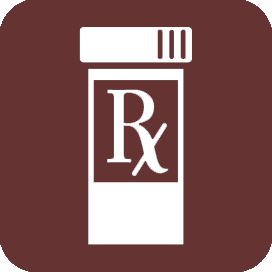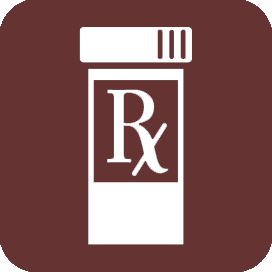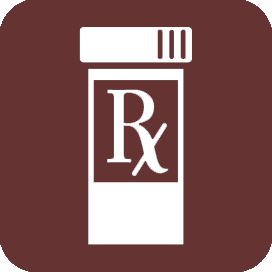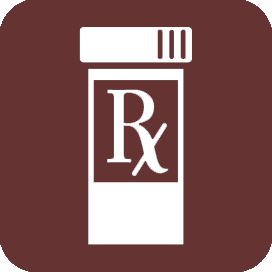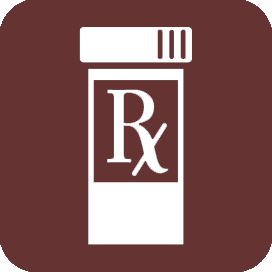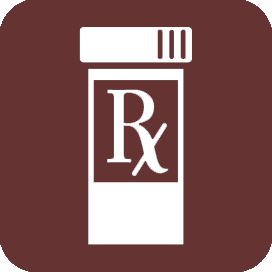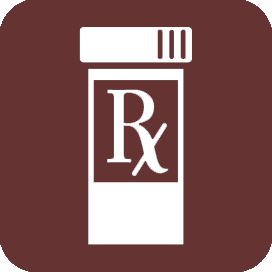 In the past 12 months, representatives from nursing home or health care management companies in 27 states (other than PA) have joined us. The states (in order of frequency) are: Ohio, West Virginia, New York, Maryland and New Jersey. Typically, 25% of the participants in our PA programming join us from other states.

We work hard to insure our reputation precedes us. Don't confuse others with us, the leaders in health care programming. REGISTER AS SOON AS POSSIBLE BEFORE SPACES ARE GONE, AND QUALIFY FOR EARLY REGISTRATION DISCOUNTS AS WELL. ACCEPT NO SUBSTITUTES FOR THE BEST!!
TO INFORM YOUR COLLEAGUES OF OUR CONFERENCE AND SAVE 8% OFF YOUR REGISTRATION FEE, CLICK TO OPEN THE REFERRAL FORM. THEN DIRECT IT TO THOSE WHOM YOU WANT TO BENEFIT.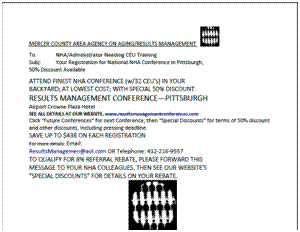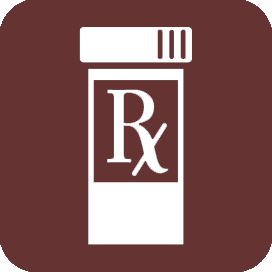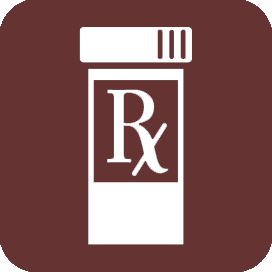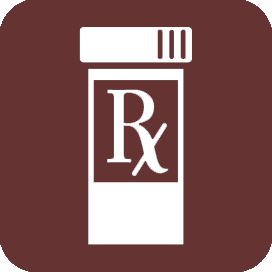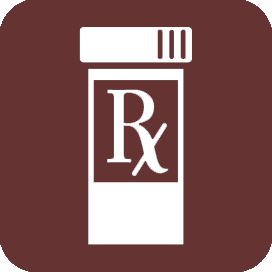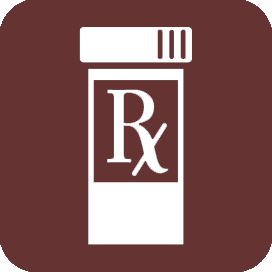 ©2013 Results Management
Questions or Comments? Call Us at 412-216-9557
or Email ResultsManagemen@aol.com