Your Corporate Meeting, Convention, Conference, Special Event, and Incentive Planning Partner
Results Management is a highly experienced, independent, full service meeting planning service. We provide a full range of conference, convention, and meeting planning services that include: Consultation, Pre-Planning and Design, Site Analysis and Selection, Meeting Management, On-Site Meeting Services, Transportation, Financial Management and Reconciliation, Incentive Travel, Event Management, and Destination Management.
As corporate meeting planners, we will manage all meeting needs to maximize your experience and reduce your costs. The services of our meeting and convention planners are paid by the hotel and other service providers we negotiate with on your behalf. So you get the added value of our professional meeting planning services without the added cost.
If you outsource meetings, we offer a cost-effective strategic partnership by providing all your conference planning solutions or we can fill in the gaps with specific services. We want to become your conference-planning partner and allow you to benefit from our experience, professionalism, negotiation skills, personalized attention to detail, and creativity.

We specialize in well organized, cost-effective meeting planning and incentives for our clients and have been successful meeting and event planners for government, military, insurance, pharmaceutical, financial, medical, academic, religious, and nonprofit companies, agencies, and associations.


From concept to development to execution, we pride ourselves on quality customer service and understand cost-effective meeting, conference, and convention planning that meet your needs and targeted strategic objectives.


All of our services are absolutely free of charge. Our goal is to save you time and help maximize your budget. Let our team help you find the right meeting site, in the right location, for the right price. Call us as (412) 216-9557, or e-mail us with your meeting specifications.
Our Range of Services:
Hotel & Resort Site Selection

· No Cost to you

· Contract Negotiation

· National & International Resources

Destination Management

· Recreational Activities

· Teambuilding

· Theme Events

· Entertainment & Decor

· Off-Property Events

Transportation

· Serving All US & European Cities

· Airport Transportation

· Group Transportation

· Sedans, Vans, Limo's, SUV's, Minibuses, & Motor Coaches
International & Global Meeting and Event Planning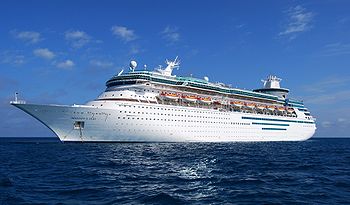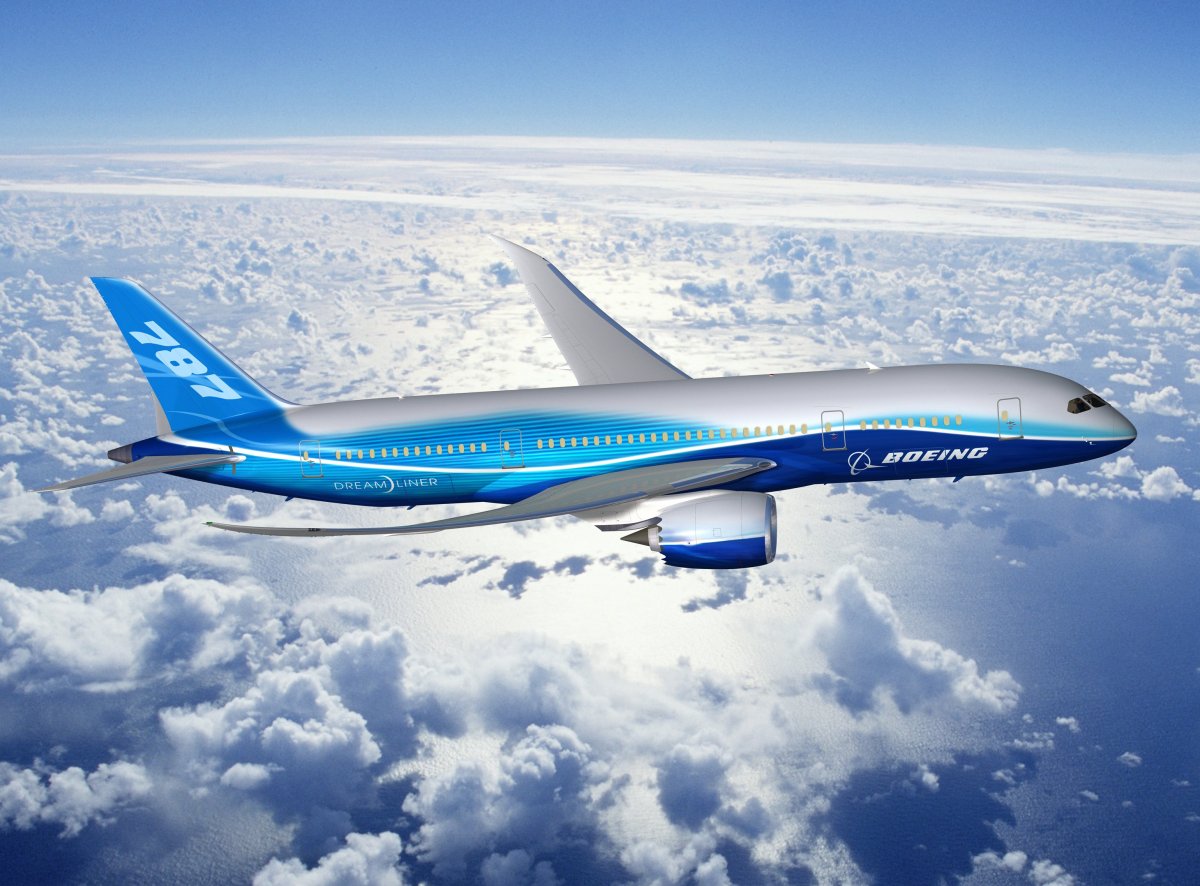 Save Time and Money at Premier Conference Facilities World-Wide
We understand that planning a geographically far removed conference, meeting, or event requires expertise and time. If you are short on either, and would like to utilize the years of industry expertise provided by our internationally savvy team, we are available to help.
We are globally expert in corporate meeting planning and event production. Our meeting planning staff can provide full service meeting planning services or act as an outsourced staffing solution for your meetings department. Regardless of how much or how little we do, you benefit from our functional knowledge of the world's top destinations and our hotel and venue relationships. Our planning staff has over 50 years experience in negotiating the best contracts on event space, sleeping rooms, and food and beverages. Beyond our most frequent North American, Mexican, and Caribbean destinations, our special expertise is in Europe, Asia, and the Middle East. Our meeting planning team helps our clients make informed, strategic decisions on events by using detailed budgets and analysis. Every cost is presented as a line item detail, including predictive airfares to accurately model travel costs.
Fully supported by our other creative teams, our meeting planning service can develop your meeting themes, graphics, or other collateral.
If travel arrangements are required, we have wholesale access to booking and reservation systems that can be seamlessly integrated into our registration systems, providing your attendees with real time booking and providing your team with better control of travel budgets.
Additional Association
Management
Services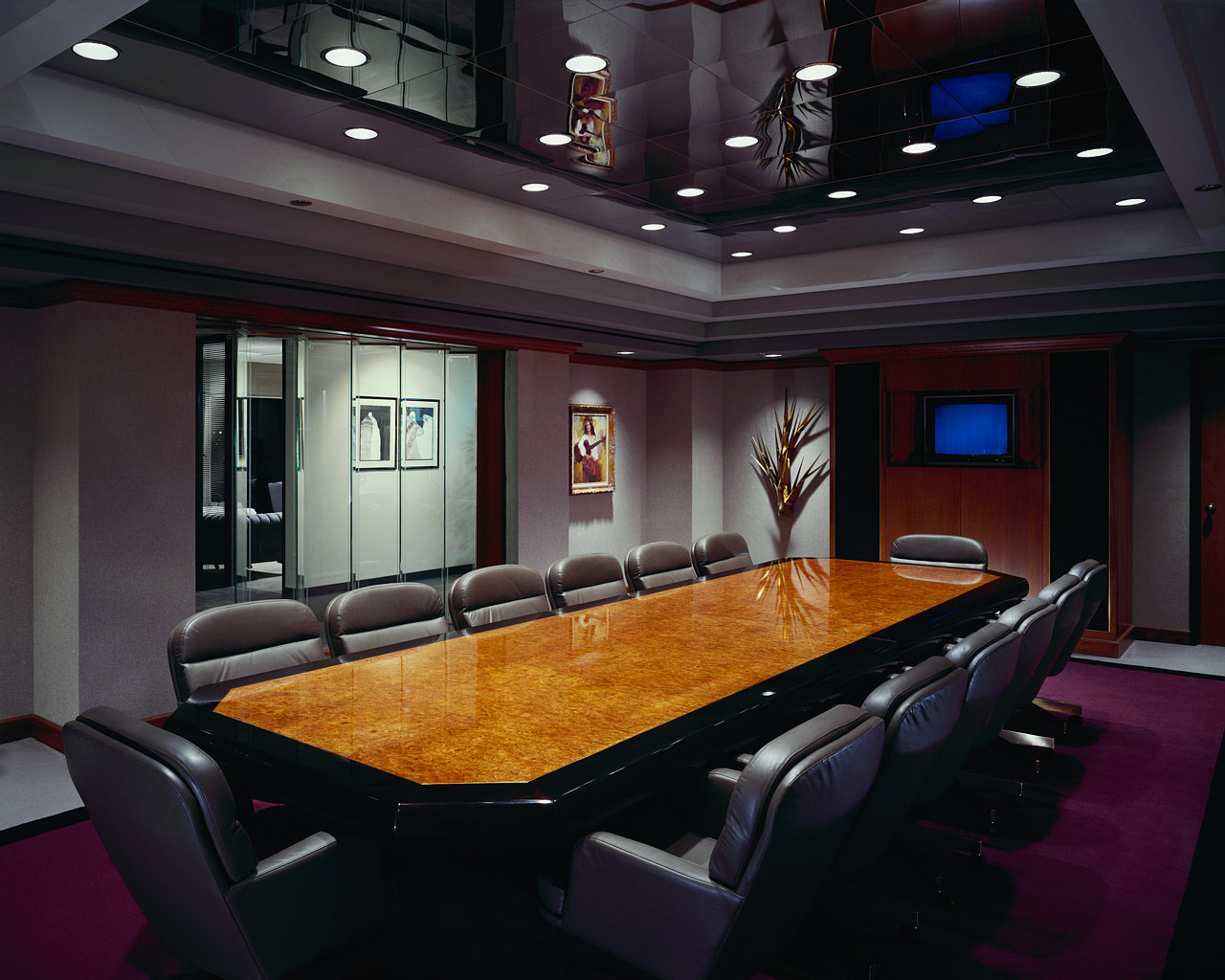 In addition to our other services, Results Management is a well-respected association management service known for excelling in the areas of membership development and management. For our association clients, we then provide the fullest services, including event marketing, event management, conference management, event planning, association management, sponsorship and revenue management, technology development and implementation, and strategic leadership and governance. For more details, please contact us.